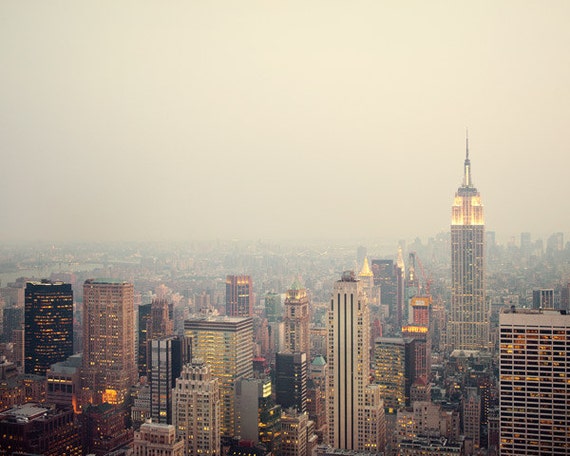 In my first poetry writing class, we all were given books of poetry and told to choose a poem to memorize. I was given Anne Michaels' The Weight of Oranges, and chose to memorize "Phantom Limbs." At that time, I had just moved to Raleigh from the tiny town I grew up in, and my boyfriend and I were busy exploring what felt then like the biggest city. I remember laying on my stomach on his bed and reading it to him while he worked on his homework, writing my journal entry that week on how I had chosen the poem because of how well I felt that it fit with our new life in Raleigh.
Last night I sat down with my aunt to talk with her about my move to New York. Am I scared? Am I excited? Where will I live? What will I do when I get there? Will I work, will I spend my first year writing, will I get into my dream schools? Will it hurt, being a plane ride away from my family?
"You'll have your best friend with you," she reminded me. "You can do this. It's an adventure."
Anne Michaels' poem is still on my bulletin board  above my writing desk. I thought about it on my drive home, about how much has changed since the week I spent memorizing it.
"So much of the city is our bodies."